Balanced Leadership Training Course
increase your leadership and management team effectiveness
Small group learning and practice of the Leadership and Management Process for two hours every other week. Build skills, grow confidence and learn to balance. Public or Private groups available.
Leadership Coaching Overview
individual leadership coaching customized for your success
Developing your best practices and skills with easy to learn and apply tools, learning the questions to ask yourself and others as a leader and accountability to your transformation. Bi-weekly coaching with an expert leader.
Vision Development Overview
great leadership starts with vision. clearly share your vision by getting it out of your head.
Our expert coaches facilitate your thinking to help you draft and refine your overall vision while learning key concepts to leadership and management.
Strategic Planning Overview
the strategic decision making rhythm to your execution
Our expert facilitators lead your management team in the planning process annually and quarterly.
Group Interview Facilitation
Group Interview Facilitation
Radically different approach to initial screening.
Attract a large pool of applicants and interview all of them in under three hours.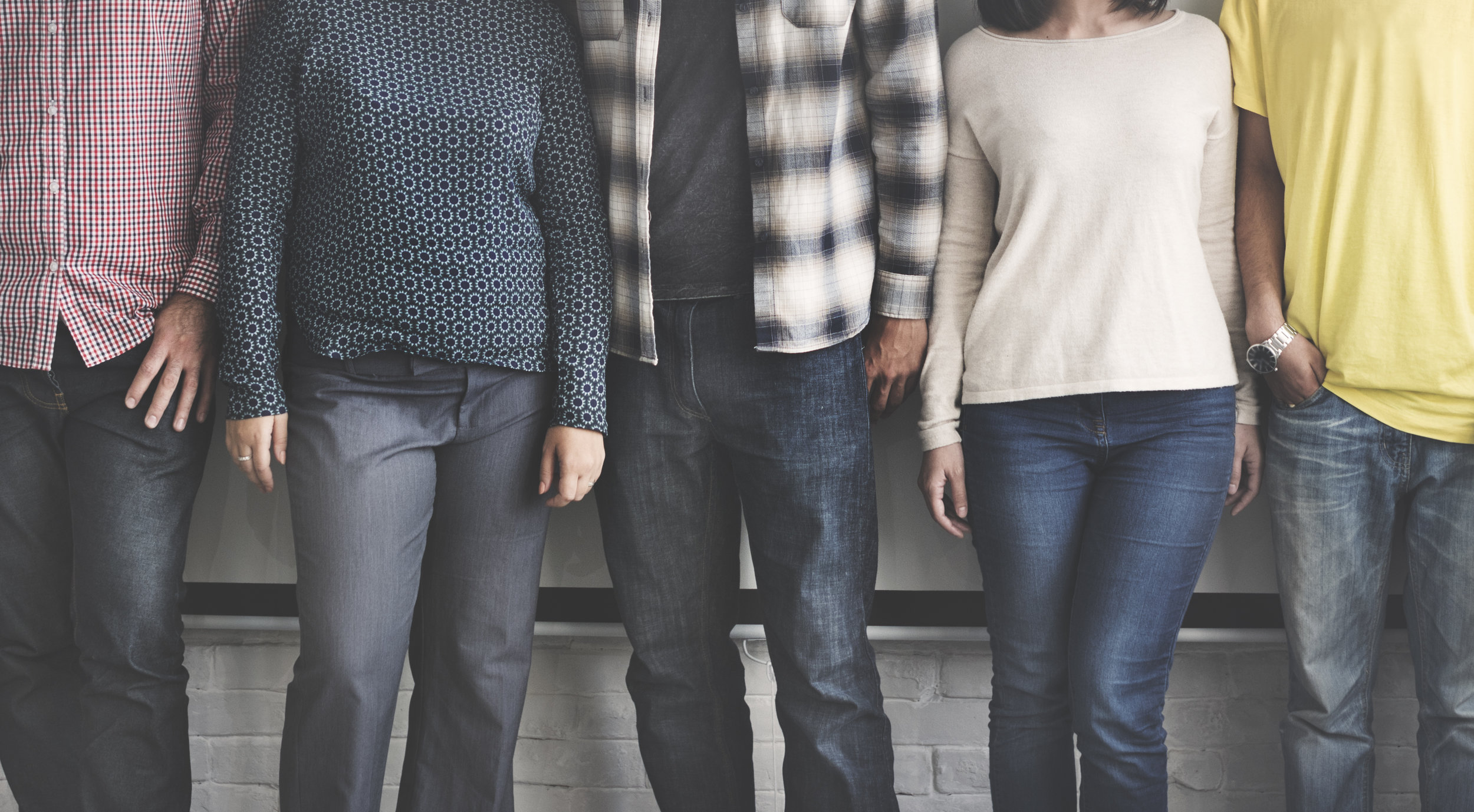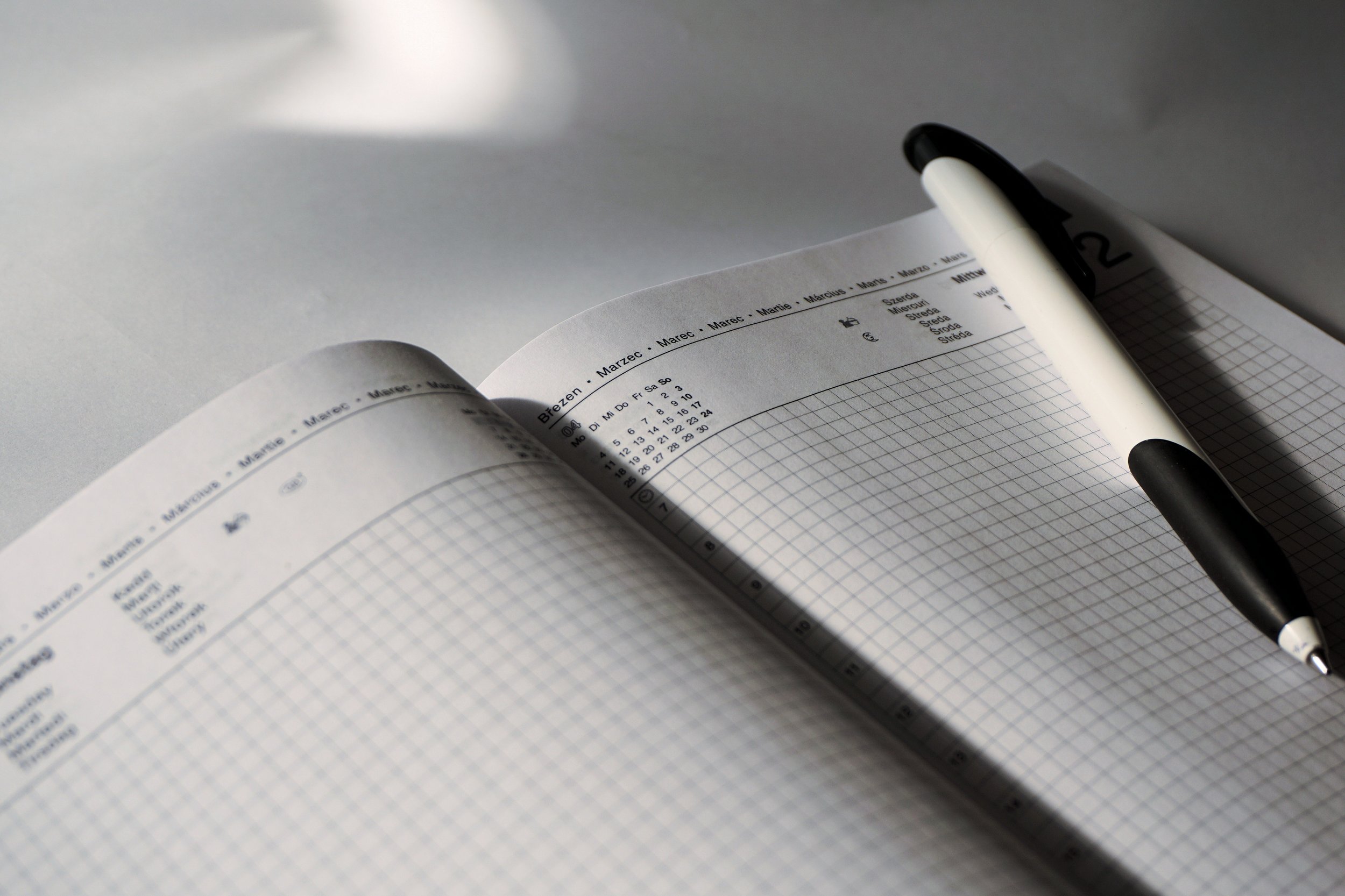 Spot Coaching Overview
Coaching and consulting as needed
Get help with innovation, inspiration, conflict resolution, analysis, thought facilitation, accountability, planning and much more.