Our Balanced Leadership Course
Learn how vision is the #1 key to success. Work with other leaders to clarify yours.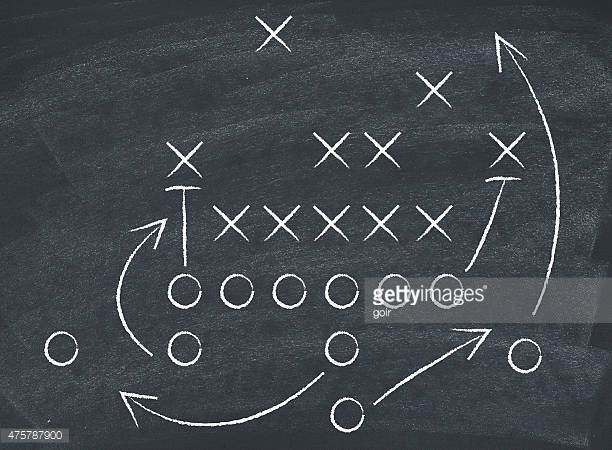 Learn how to develop SMART Goals and the process of strategic analysis.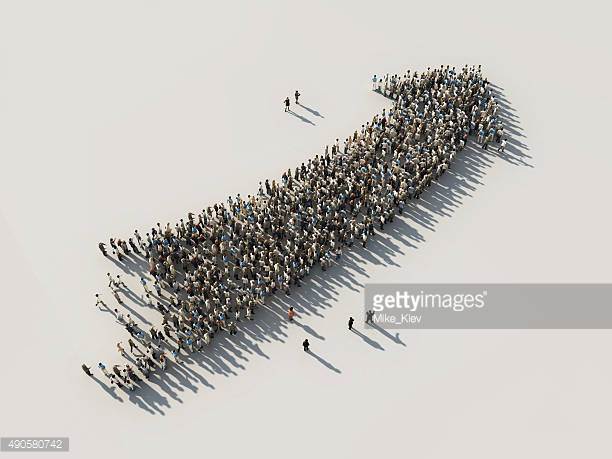 How to create and maintain a milestone and detailed plan and a system to adjust as your progress.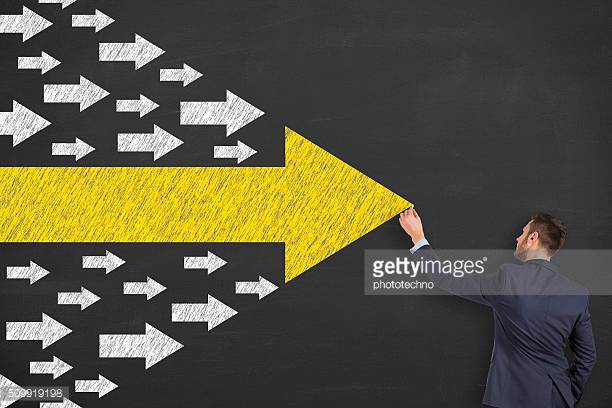 Would you like to have leaders accountable to achieving goals and results which are aligned with your company vision and goals?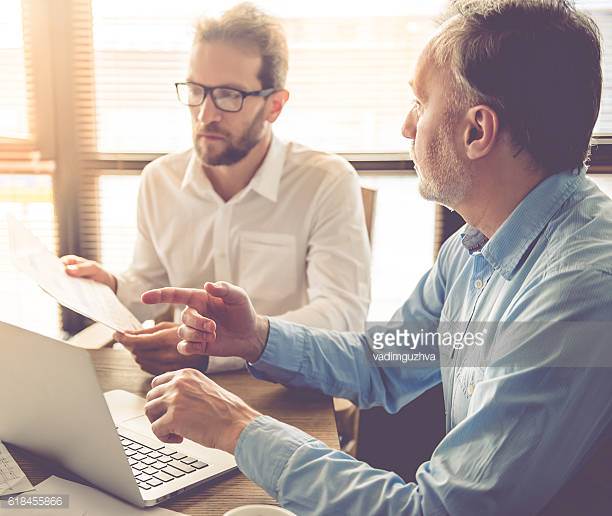 Transformative leadership that works, individually customized to your goals. There is no magic wand. It will take hard work and discipline. The best players have at least one coach.